You can update your billing information right from your Trellus account!
After you log in, click the Menu on the top right and select "Account Settings"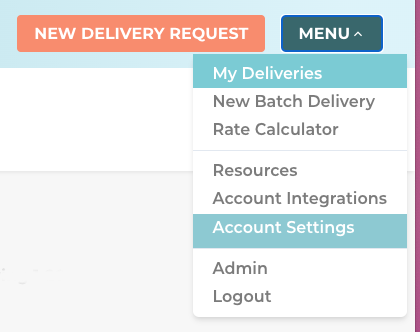 Now click edit under "Payment Info".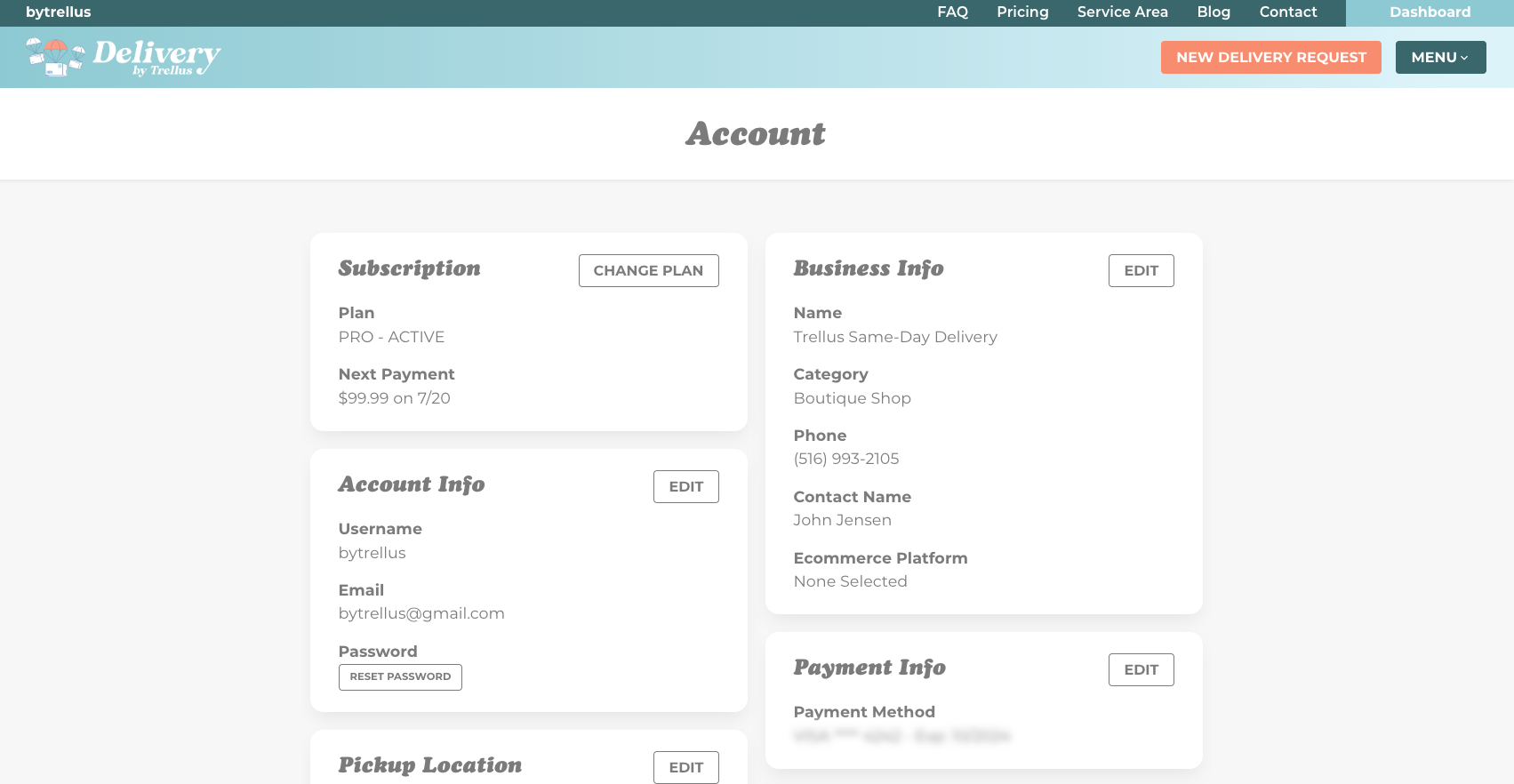 Please make sure to keep the most up-to-date card on file. If your card fails 3 times, your subscription will auto-cancel.