If you're having trouble logging into your account, forget or would like to reset your password for security reasons, follow these steps:
Click "Business Login" on the top right of the dashboard. Then click "Forgot password?"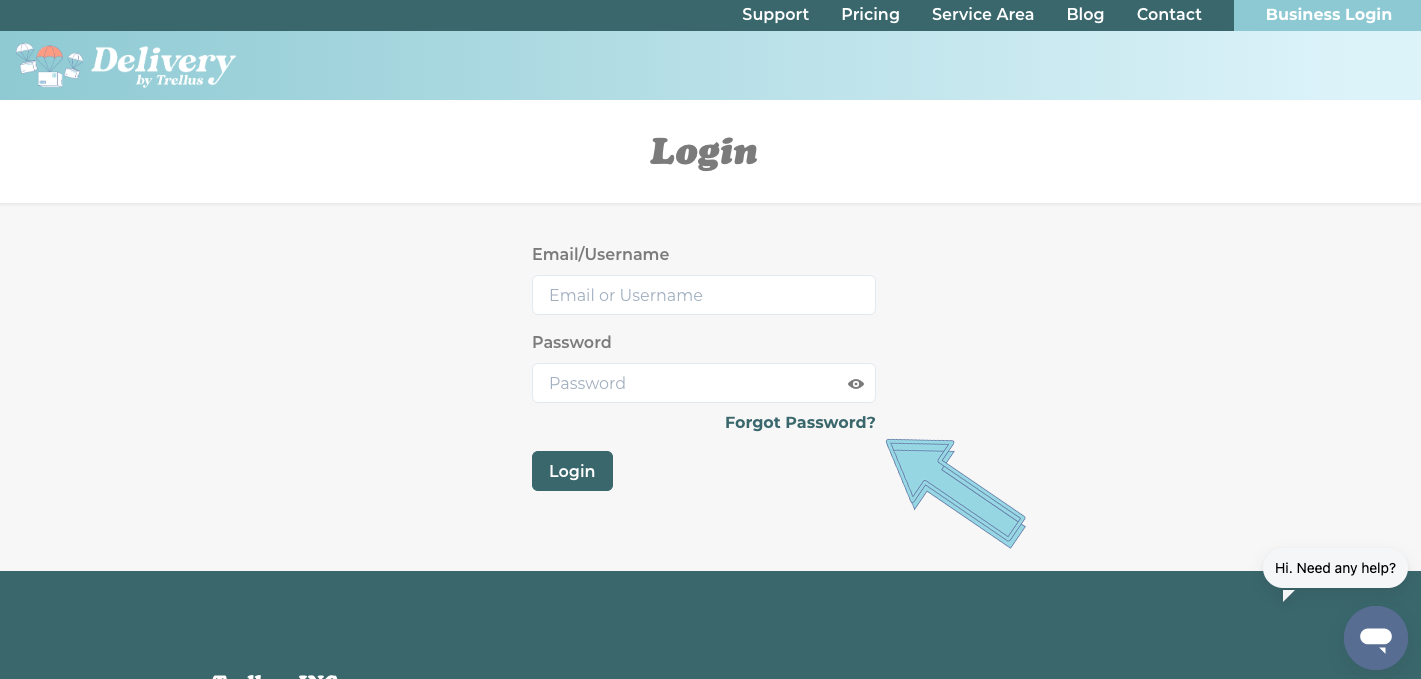 Type in the e-mail address associated with your account.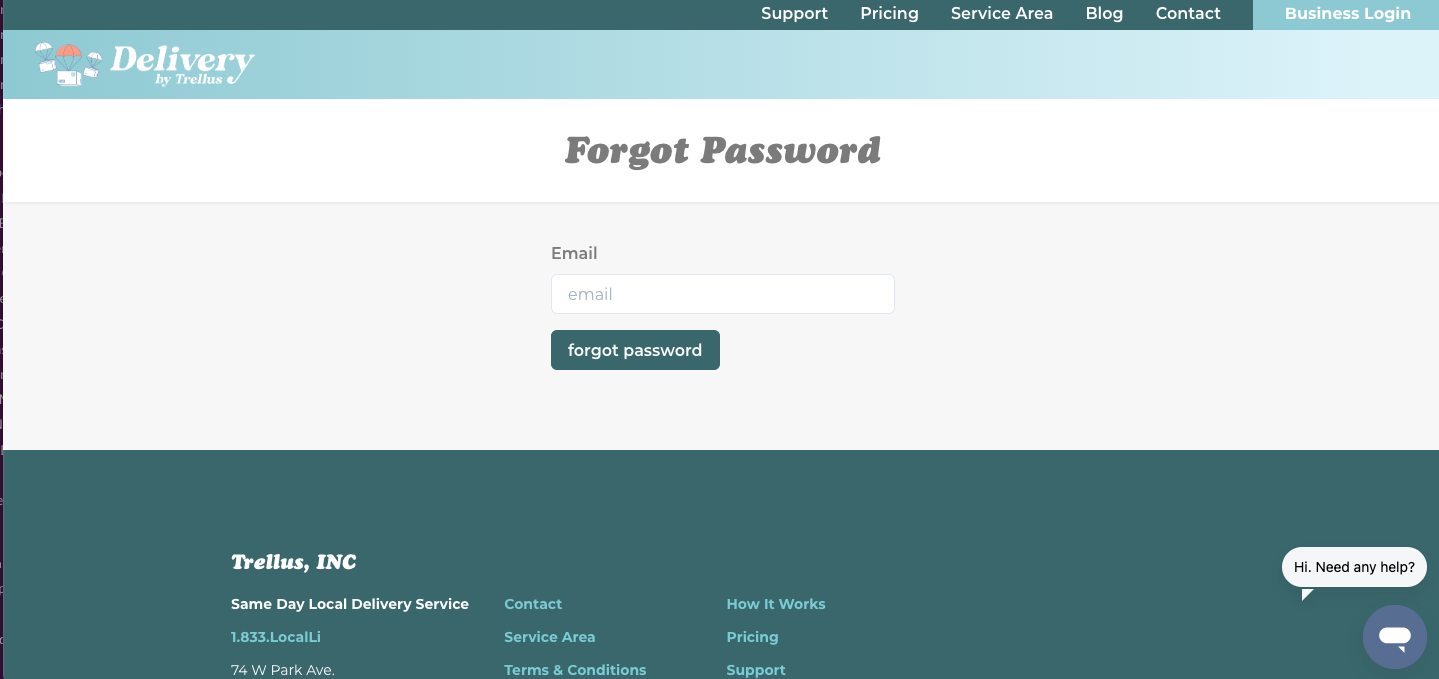 We will then send you an email where you can click a link to reset your password.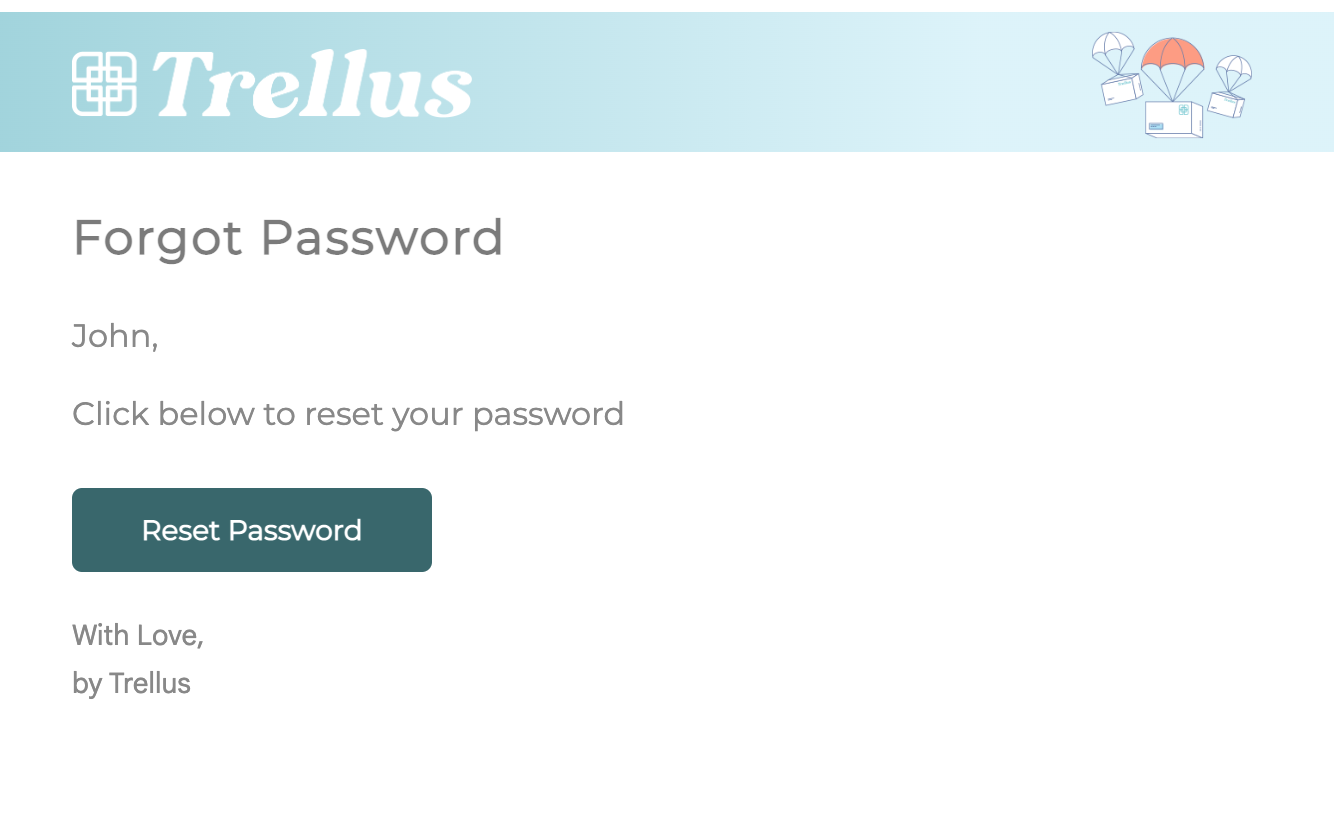 If you do not receive an e-mail within a few minutes please reach out to our support team through our chat bot on the bottom right of the page or by submitting a ticket here.