The fastest way to reach someone is through our Chat bot, which can be found on every page of our website on the bottom right corner.
You will start off by speaking to our bot. You can say "I'd like to speak to a human" at any time and you'll be transferred to one of our team members. (As long as it's within our normal business hours)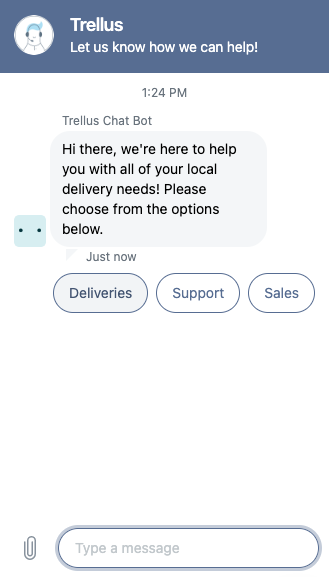 After choosing which department your issue is regarding, you'll be able to choose if you'd like to speak directly with a team member (as long as it's within our hours of operation), self serve, which will give you support center topics most related to your issue or request a call back from us.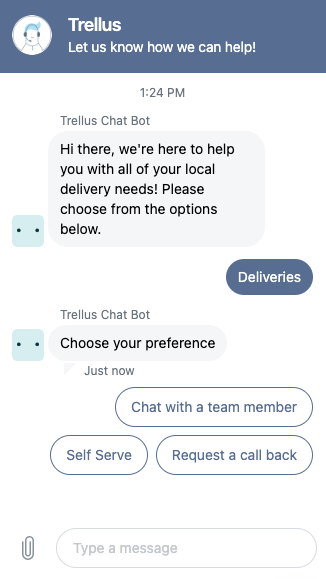 You can also submit a request using our Request Form at the top of the support center or give us a call on our toll-free line: 1.833.LocalLi(562-2554)